News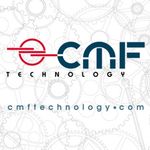 May 13, 2016
At Batimat 2016, Russia's most important building materials exhibition held in Moscow from 5 to 8 April, CMF Technology and Estima signed a new supply contract for the Noginsky production plant.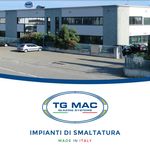 Dec 22, 2015
TG Mac Glazing System, a company specialising in the production of glazing lines for the ceramic tile industry, has reported excellent results in 2015.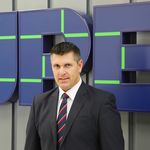 Nov 27, 2015
As part of its plan to boost growth in the global market, Siti B&T has appointed Levis Marino as the Group's Service Director.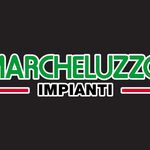 Nov 26, 2015
Marcheluzzo Impianti, a company based in Castelnovo d'Isola Vicentina (VI) which has been manufacturing brick technology since 1971, decided to expand into the ceramic sanitaryware sector a couple of years ago.