May 13, 2016
CMF Technology receives a new order from Estima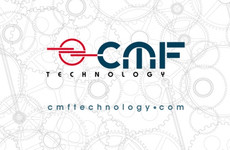 At Batimat 2016, Russia's most important building materials exhibition held in Moscow from 5 to 8 April, CMF Technology and Estima signed a new supply contract for the Noginsky production plant.
The supply contract builds on the many years of cooperation between the two companies and includes a new storage system for fired and unfired material equipped with TFLAT and TBOX loading and unloading machines.
The entire handling system for platforms and roller boxes will be managed automatically by Pegaso laser-guided vehicles.
Source: Ceramic World Web (continue)