Tecnargilla is the world´s most important international showcase of technological innovation and aesthetics for the ceramic and brick industries
For the tiles, sanitaryware
For refractory materials and technical ceramic sector
Tecnargilla 2016 will again host the eighth annual meeting dedicated to technologies, glazes, colours and additives for the digital decoration and glazing of ceramic tiles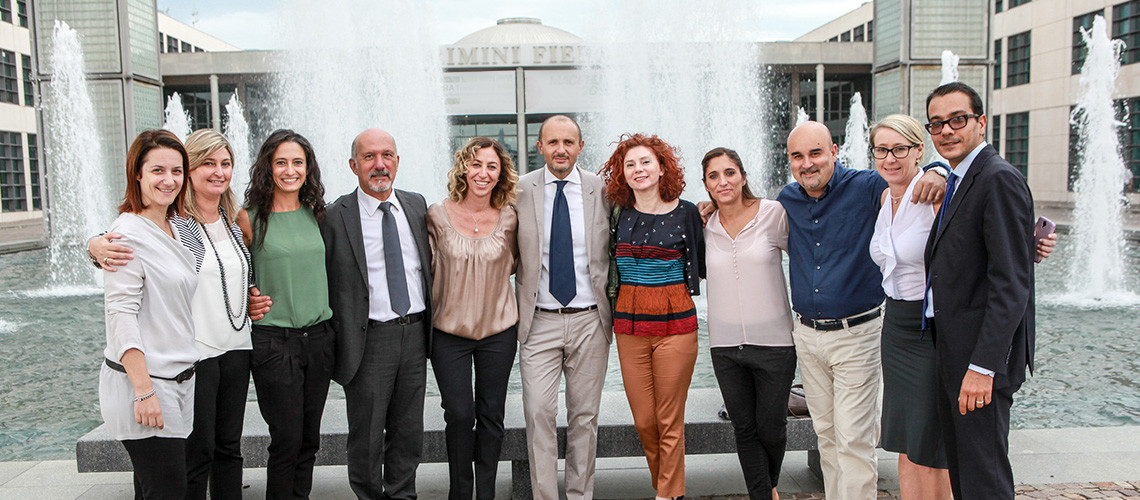 We wait for you in Rimini from 26th-30th September 2016
Dec 22, 2015

TG Mac Glazing System wins new orders in Italy and Turkey

TG Mac Glazing System, a company specialising in the production of glazing lines for the ceramic tile industry, has reported excellent results in 2015.
The last edition's success
TECNARGILLA is a unique opportunity to meet ceramic market leaders. It is no coincidence that it is held in Italy, the reference point for the world´s best ceramic and technological offerings.
The 2014 event accommodated more than 500 exhibitors in a gross surface area of 75,000 square metres, up 7% on the 2012 event.
Tecnargilla has the widest category offering of fairs in the sector, housing the leading manufacturers of technologies for the tile, sanitaryware, brick, tableware, refractories and technical ceramic industries (continue)
20/07/2015

The world´s most important international exhibition of technology and supplies for the ceramic and brick industries will be held in Rimini as usual. The promotional campaign for the event focuses on the completeness of the product offering on display: everything from raw materials to the latest, most advanced technologies for glazes, colours and ceramic design.
The twenty-fifth edition of Tecnargilla, the world´s most important exhibition of supplies for the ceramic industry, will be held at the Rimini exhibition centre from the 26th to the 30th September 2016.
<